Whodunit week kicks off with a new secret HoH
April 5, 2023

2 minutes read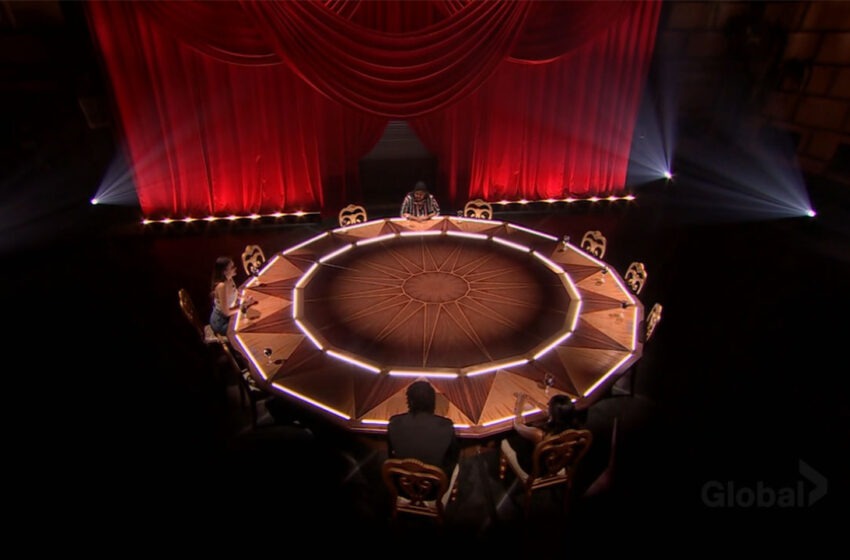 Big Brother is spicing up the game this week with a new 'Whodunit' twist which will have an impact on the game all week.
Last week's fallout still weighs heavily on the house with a major divide created between Home and Ty.
This week Big Brother is shaking things up with a week of "lies and suspicion". Everyone except for Kuzie, the outgoing Head of Household, and Hope are barred from competing in this week's HoH, all of the players were presented with the same proposal.
"Competitions will be played blind and the identities of HoH and Power of Veto will be invisible. But there's more, for the first time in Big Brother Canada history, Big Brother has decided to increase the cash prize received for the season eleven winner. Right here, right now, Big Brother is willing to up the grand prize to $150,000. That's an extra $50,000 up for grabs. This is your chance to claim your inheritance," wrote Big Brother to each houseguest.
Each houseguest was given the opportunity to secretly buy or bid on this week's HoH with that $50,000, with any money left over being adding to the prize fund.
When Big Brother had totalled up all the bids, two houseguests were tied so the winner was the one was closest to the average bid. Santina was the ultimate winner and became HoH for a second time – unbeknownst to her fellow houseguests.
Later at the nomination ceremony Big Brother revealed to everyone that the Invisible HoH had put Ty and DJ Dan on the block.