First houseguest of the season sent packing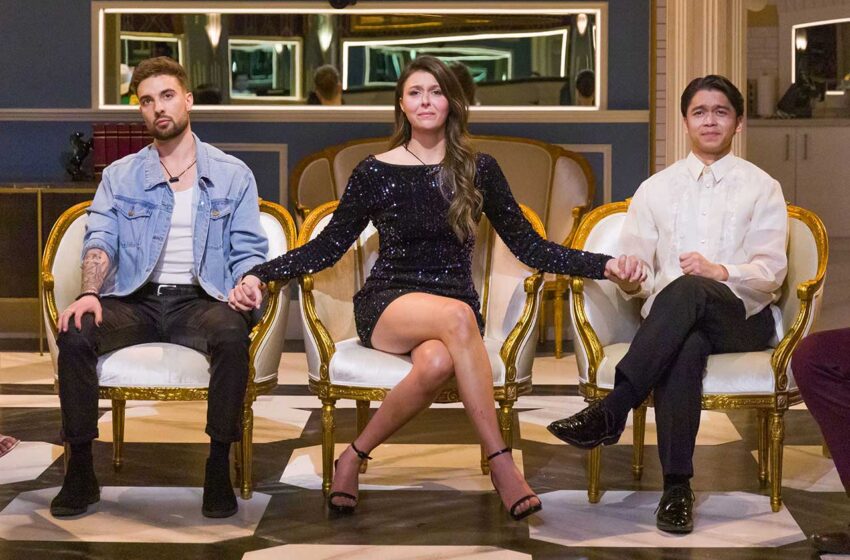 Big Brother Canada Season 11 has evicted its first houseguest of the season.
Last night saw Dan and John Michael sitting on the block alongside Renee who came Dead Last in the HoH comp at the start of the week.
One by one, Arisa called each houseguest to the diary room to cast their vote to evict. The first eviction vote of the season was unanimous, 11-0-0 in favour of evicting John Michael.
Speaking to BBCAN host Arisa Cox following his exit, John Michael said:
"I did everything that I didn't want to do, I won the first part of the HOH, I tried to start a large alliance, I trusted the wrong person, and I knew it. But honestly, walking out of there and the people I've left behind, I reminded them to use what happened to me to guide you guys."
This week saw houseguests hedge their bets on their partners in the first part of the 2 part HoH comp "Rough Around the Hedges". In the second part, "On Hedge," Santina defeated John Michael, becoming the first HoH of the season, while Shanaya Carter eliminated Renee from the competition, making the latter the season's first nominee and Dead Last.
Following a nationwide vote, Canada saved Claudia when they voted her to recieve belairdirect Eviction Protection Insurance. Meanwhile, Santina and "The Bros" consisting of Zach, Roberto, Ty, and Jonathan came up with a backdoor plan to remove social threat John Michael. After nominating pawns DJ Dan and Anika for eviction, Ty won "Can't Slop, Won't Slop" and utilized the POV to remove Anika from the block and set the backdoor plan in motion. Though an emotional John Michael campaigned hard to stay, he became the replacement nominee and ultimately, the season's first backdoor was successfully executed, resulting in his elimination.
Who will win the next HoH and who will be Dead Last and sit on the block ahead of next weeks nominations? Stick with Big Blagger for the latest!