Big Brother Canada: Joel is evicted from the BBCAN Grand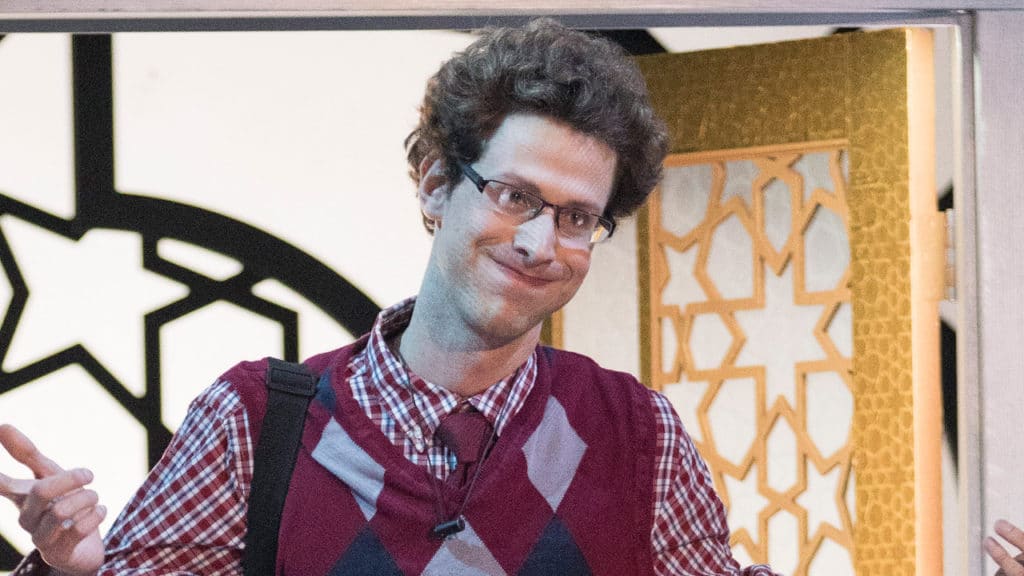 Last night, Canada watched as Joel Lefevre from Edmonton, Alberta was evicted from the Big Brother Canada house in a 2 – 0 vote.
Now, with four houseguests left and one week to go, the competition heats up as finale week approaches. As announced on tonight's episode, Canada will join the BBCAN jury and have a say in this season's winner. Fans can also submit their questions for the final three on bigbrothercanada.ca until Saturday, May 7 at 9 am ET and see some of them answered in next week's show. 
"They [Cassandra and Tim] are going to have to do something that we haven't been able to do this whole season and that's win some competitions," said Joel Lefevre. "Things would have been very, very different and I probably could have coasted to the end. But, that's the way she goes. [Cassandra] has always gotten herself out of sticky situations, including this week when she was the one going home, and to her credit she outed me and I'm taking the fall. I think she should win. I don't think she will get the jury votes, but she's got my vote."
With Kelsey in power this week, the "Threeak Show" alliance of Cassandra, Tim, and Joel, felt the pressure to win the veto and backdoor the brothers. But before making it to the competition, Tim tipped off the alliance to Kelsey and the brothers, infuriating Joel. During the POV Joel worked with Phil in an attempt to throw the brothers off the trail, confusing Tim and forcing him to go against the original plan. After winning the veto, Cassandra pleaded with him to use the veto on her, in return for her saving him the previous week, but Tim decided to use it on himself. 
When Kelsey named Joel as a replacement nominee it looked as though Cassandra's time in the house was up, until she and Tim joined forces to manipulate the remaining players by planting seeds of doubt about Joel. Their plan worked and Joel was sent to the jury house, leaving the final four – Cassandra, Kelsey, Tim, and the brothers Nick and Phil – to battle it out for the ultimate Big Brother Canada title.
Find out who wins the crucial HOH competition on Big Brother Canada, Sunday at 7 pm ET/PT on Global.