Big Brother Canada drops 24/7 live feed for season 11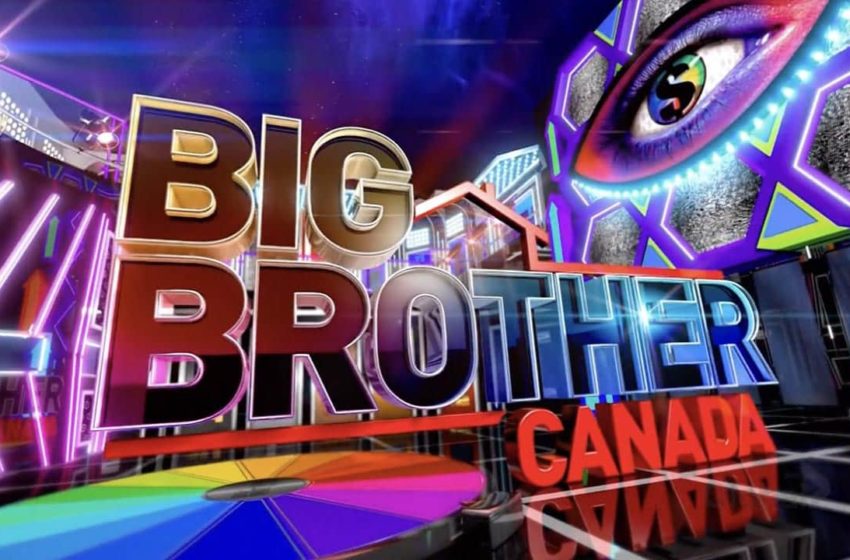 Big Brother Canada has dropped the 24/7 live feeds for the upcoming eleventh season of the hit reality show, in a shocking blindside to the show's most dedicated fans.
In an announcement today, the network announced that instead something called "Digital Dailies" featuring uncut content from the house will instead be posted to the shows official site regularly throughout the week.
"We are known for giving audiences behind the scenes access to Big Brother Canada, and we're excited to debut Digital Dailies this season. This new content offering came together after thoughtful consideration, with us taking a new approach to the BBCAN live feeds by offering an exclusive peek inside the house and moving away from the 24/7 live feeds," said Lisa Godfrey, Senior Vice President, Original Content and Corus Studios, Corus Entertainment.
"We are constantly looking for new ways to evolve the show to ensure we operate with the utmost duty of care and prioritize the mental health and well-being of the houseguests, and their family members, as well as our own production team who work closely on the series. We are happy to continue delivering the exclusive content we know audiences love, in a way that works best for our BBCAN family."
The 24/7 live feeds have been a feature of Big Brother Canada, for free, since the shows inception in 2013 and the news of their cancellation has come as a massive disappointment for the shows fan base, with many venting their anger on Twitter.
Big Brother Canada returns for its 11th season on Wednesday, March 8 with further information on the upcoming season due soon.