HoH Renee makes her nominations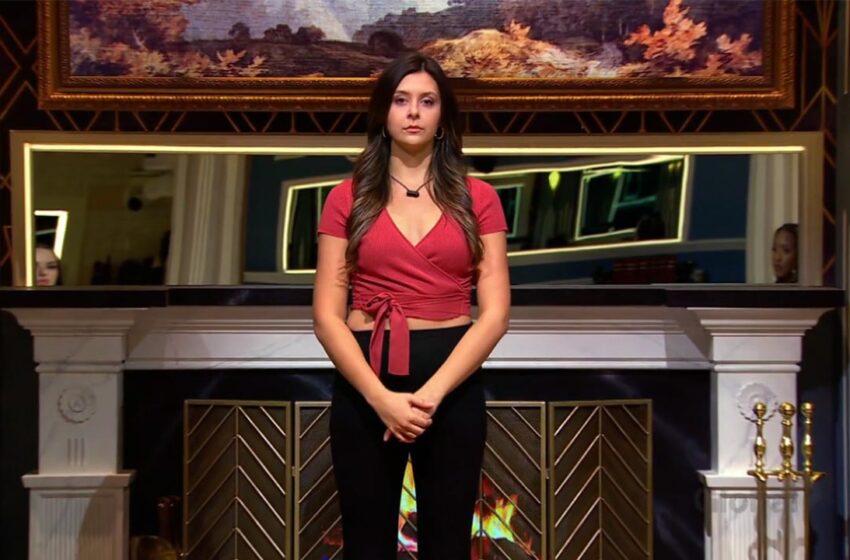 Big Brother Canada continued on Global Tuesday night, with the current Head of Household Renee making her nominations.
Renee winning HoH immediately put Kuzie into panic mode as she knew it would be either herself, Daniel or Anika who would end up on the chopping block this week.
Kuzie goes to have a conversation with Renee to start her campaign off early and strong, with Daniel and Anika clearly unhappy with her decision, thinking that she should have waited until the following day.
Renee later tells pals Shanaya and Claudia that she is not considering Kuzie this week and is instead contemplating putting either Daniel or Anika on the block – seeing them as a duo.
Anika later tells Renee that Kuzie would most likely come after the three of them if and when she gains power in the house again.
At the nominations ceremony, Renee nominated Ty and Anika for eviction but who is her true target?
Who will win the Power of Veto and will it be used to save either Anika or Ty? Find out Wednesday on Global.